About Bestynn:
Since 1998, Bestynn has been a competitive sign manufacturer in the Asian market, and has grown immensely over the years. Our business has emerged as a market leader in the sign products industry and holder of numerous patents for our products. Bestynn provides fully-customized services for product design, comprehensive metal work, and acrylic fabrication at a competitive price.
Jack Lo, an entrepreneur, and founder of Bestynn, started his career as a professional product developer in the signage industry. His ability to understand the customer's needs allowed him to envision innovative product enhancements, and soon he decided to connect with customers to validate his vision. Jack travelled to various markets including the United States, Canada, and numerous European countries to ensure that he has a global perspective on customer needs, habits and issues. With the knowledge gained through the feedback of the customers, he created the early prototypes that would eventually be the starting point for Bestynn's successful product line.
Bestynn products can be easily found all over the world including North America and Europe. Our manufacturer also provides a complete product manufacturing capability including powder coating, plastic fabrication, CNC machining, punching machine, bending machinery, shear machining, and all which can produce a wide variety of products.
Today, Bestynn has its own product lines, supply chains, sales, and design teams to undertake a variety of innovative products. These products include floor sign holders, flag holders, sidewalk sign holders, acrylic displays, realty signs, and many more. We also provide B2B services for standard sign products to customized items.
Our production team includes dynamic and diverse skilful engineers to ensure that every need is met beyond expectation and crafted with care. You can expect that working with Bestynn, your project will be handled with an expert team and will be leading you every step of the way to keep you updated on the project as well.
Our Famous A-Frames:
We are one of the few manufacturers who created and designed the original Metal A-frames. For more than 20 years, our team has worked progressively to ensure our frames are top quality with an addition to a modern design.
Bestynn now carries a massive portfolio in delivering a huge selection of standard sizes for Metal A-frames and continues to expand more in the growing industry. The investment that Bestynn believed in proved that quality still remains a priority for many businesses, and this is why customers remains to choose Bestynn as there go-to supplier.
PVC A-Boards:
Our metal a-frames are not just the only outstanding product that shines in our portfolio. Bestynn also provides high quality PVC-Sandwich boards to replace the older generation of MDO boards.
We are one of the early manufacturers to make the switch from MDO to PVC-Boards. The switch from MDO to PVC boards has been an industry favourite and is still proving to be a high-demand product in the market.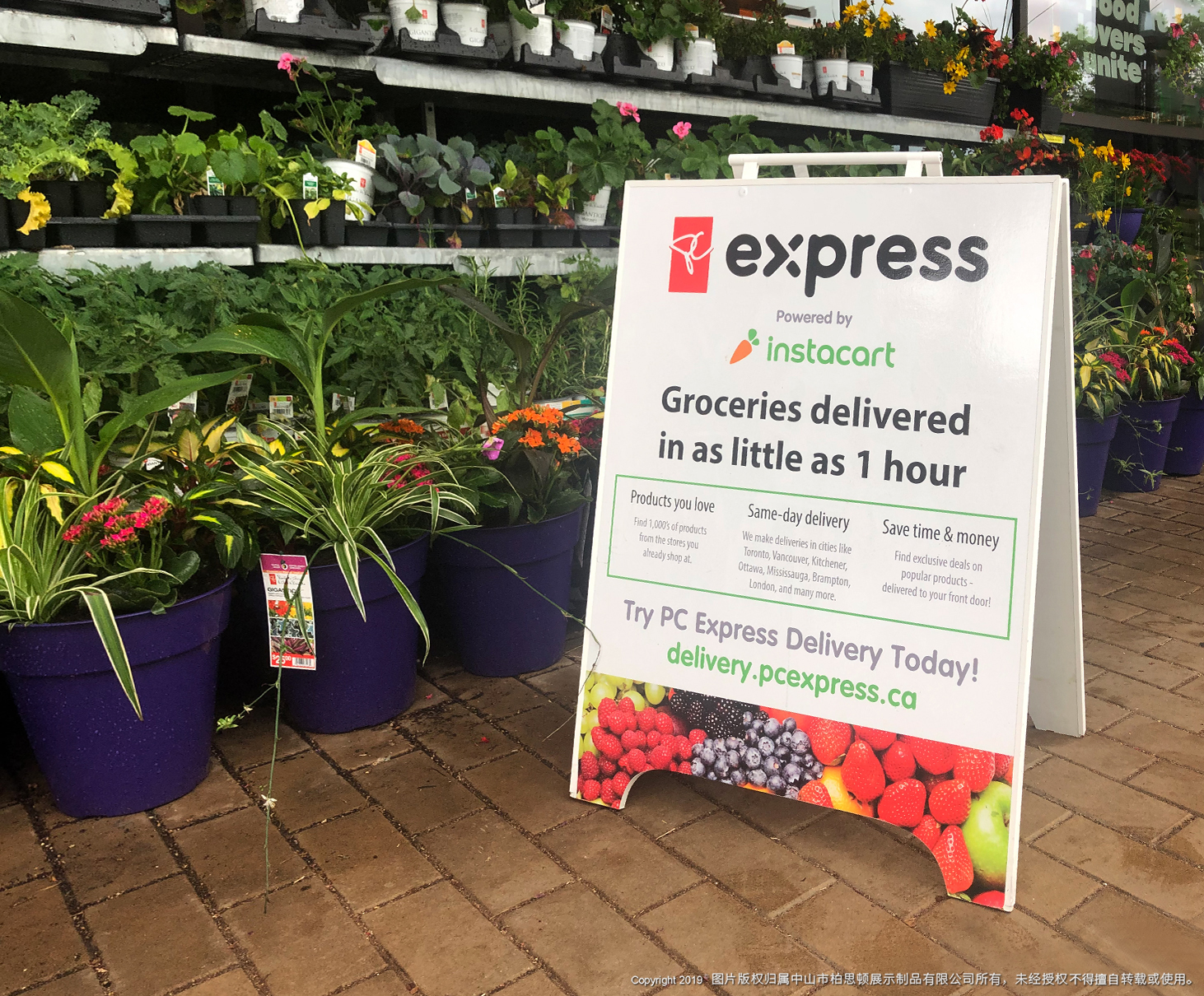 The difference in our PVC-Boards comes from an aluminum frame design. Using an aluminum frame design enhances the sandwich boards durability and long term usage by preventing rust forming.
Bestynn provides options of just producing just the PVC-Board Hingehandles alone if your projects do not require the full boards.
Ipad Stands:
As we focus on display products, Ipad stands have also become one of our products used all over the world by many businesses. Bestynn has also patented our Ipad stands portfolio because of its forward thinking design that has attracted strong attention in the market. Our technical designs for our Ipad stands are crafted by our very own engineers and product developers.
For our Ipad Stands, the Bestynn team invested much time into our designs and selectively chose the highest quality material to serve our clients the best.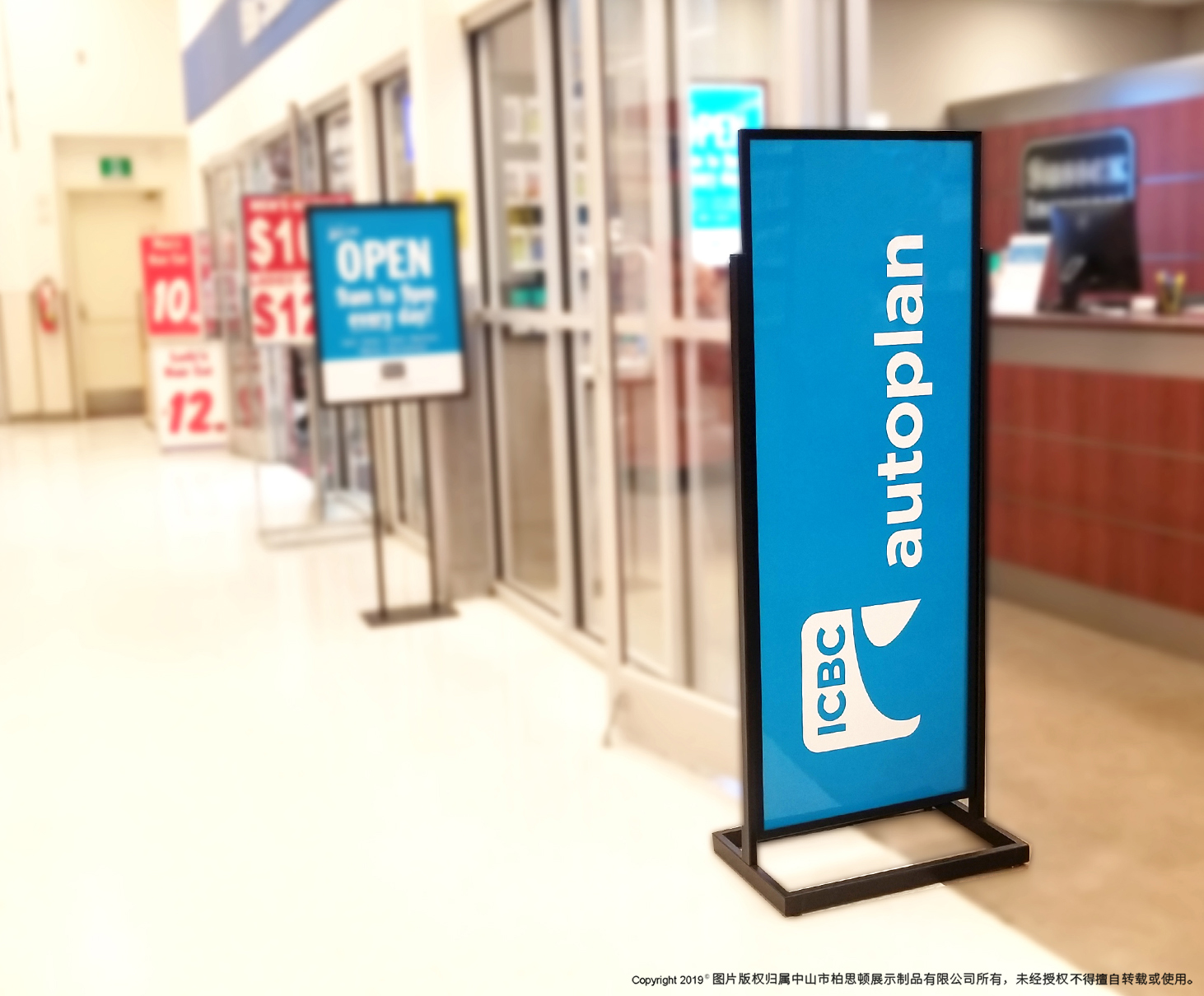 Floor Sign Holders:
Bestynn carries a fantastic line up of floor sign holders perfect for any business. Our Bestynn production team has developed many variations to keep our customers creativity running, and leave with many options to choose from when looking for the perfect display product line up.
With our very own manufacturer, the quality and design of our floor sign holders are unmatched and a favourable product for all types of businesses.
From start to finish, our floor sign holders are well taken care of and examined with attention to detail. Our production team includes a handful of expert craftsmen to ensure that our production line for floor sign products are the quality you can expect.
Bestynn carries numerous selections and sizes from our standoffs collection, combining it with top quality finishing like aluminum, stainless steel, and chrome. Standoffs are perfect support hardware to display signage, logos, or murals on a wall or countertop display. Using standoffs for a signage idea brings a refreshing modern design.
Brochure Holders:
The Bestynn brochure holders are created with a lot of styles and sizes that fit very well in the market. From floor standing to table top, our brochure/magazine holders come in stock sizes that are based on the North American standard, or custom options are also available with us when our standard sizes are not in your range.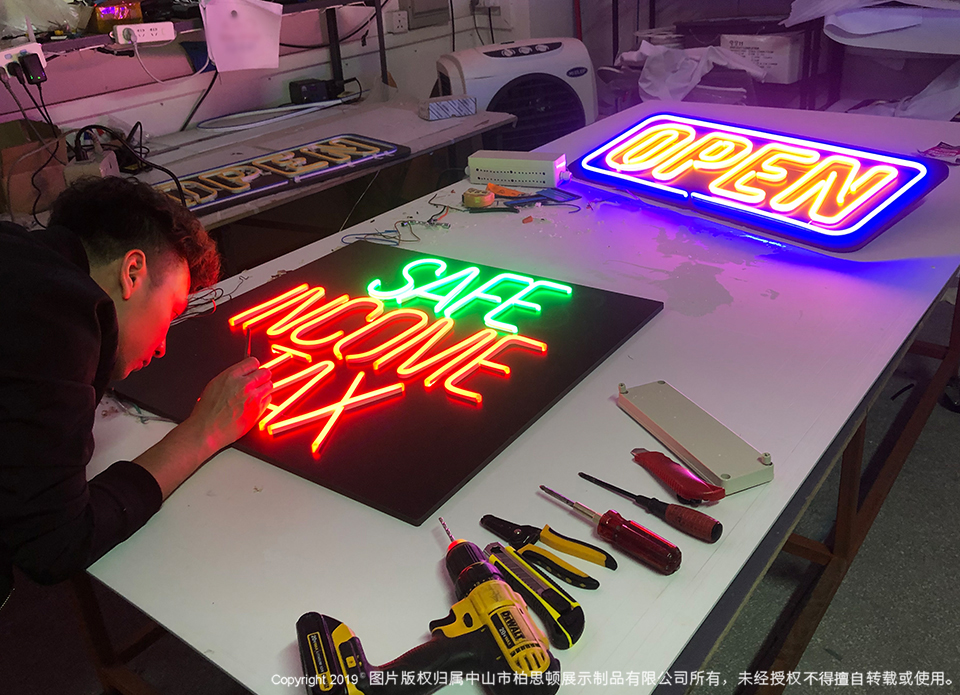 Signage:
The Bestynn brochure holders are created with a lot of styles and sizes that fit very well in the market. From floor standing to table top, our brochure/magazine holders come in stock sizes that are based on the North American standard, or custom options are also available with us when our standard sizes are not in your range.
Our goal is to become the all-in-one type solution for your business. While focused on display products production, we put our attention to signage production as well.
Bestynn selectively works with high quality signage materials and design, like channel letters, channel letter edge, non-lit/lit signage, light boxes, marquee, and etc.
When it comes to sourcing out signage hardware and accessories, we carry a selection of our very own products that will help you speed up your installation or create a better finish for your signage project.
At Bestynn, we also accept large-scale custom orders from our clients. Our engineering, production, and graphic design teams are no stranger to even the toughest and most demanding of orders. Of course, we possess state-of-the-art facilities and equipment to fulfill requests. But it's the creative and passionate minds behind our Bestynn team which truly drives us to see you succeed.
Enclosure Box:
Our enclosure box was a new thought idea on how signage can be installed efficiently and effectively. Our product development team designed an enclosure box that was able to solve many problems for lit-up sign installations on outdoors and indoors signage.
The enclosure box is a simple item composed of multi knock out holes for wiring, wide space for a more universal LED driver option, wet/dust proof, and a great amount of ventilation to reduce overheating.
Having an enclosure box ready can also help you prepare for any installation by applying all the wiring and any other electrical components before installing your signage.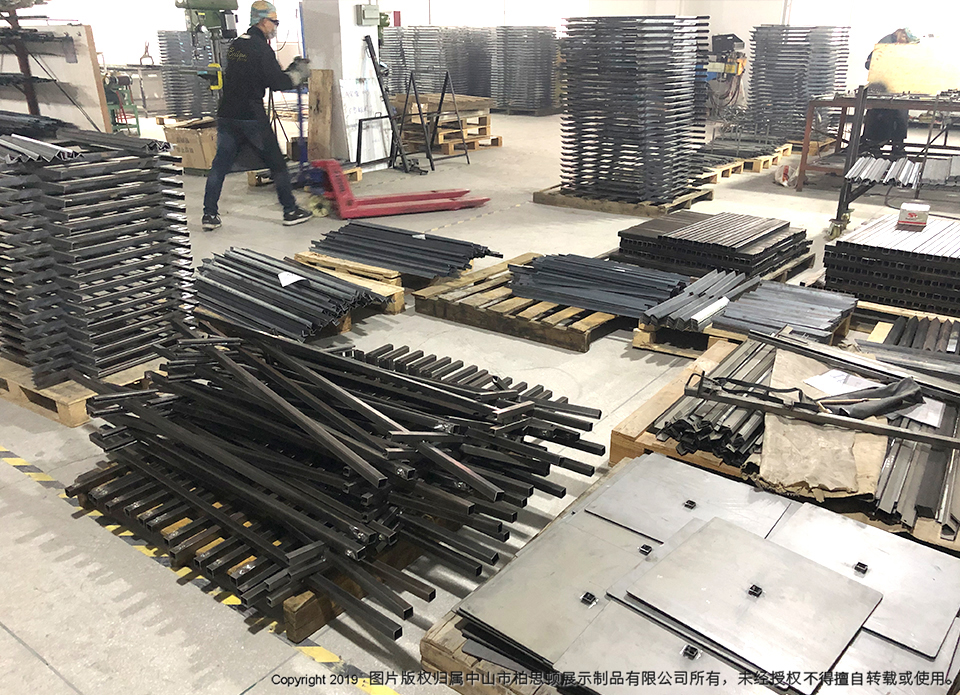 Banner Stands:
Bestynn can also produce a variety of banner stands. Our banner stands are available in many styles and sizes. We carry X-banner stands, Roll-Up banners, and backdrop banner stands. We create flexibility with banner stands to provide more diverse selections for any type of industry. The banner stands produced by Bestynn are used by thousands of businesses over North America and
Banner Hangers:
Bestynn carries hundred of variations of display products. Hanging Banners or wall mounting banners is one of our most popular display line-ups. With options like choosing a simple banner hanger, or an architectural sign hanger with a more unique look, there are many ways to get your banner hangers to stand out. The Bestynn production team developed these specific designs to create an attractive fit for any business.
Wall Mount Sign Holders:
Bestynn is focused on observing the full environment on how we can provide the highest impact to provide more display needs. Our manufacturer capability can also create many styles and sizes for wall mount sign holders. It could be a directory map, no smoking sign, or even a washroom sign directory. In our graphics department, we use a state-of-the-art printing machines to help you get the best result.
From small to large scale graphics, we can do it all for you. Our design team will ensure that your graphics are exactly what they need, and especially using the right colours.
Acrylics:
The Bestynn ballot boxes and countertop displays are produced in many different shapes and sizes. The quality control of our plastics has great transparency combined with a smooth finishing. Available in both ready-to-go stock sizes and custom made for your business.
Acrylics are very versatile in helping you with your display needs. From advertising your business or promoting an event, acrylic displays are a great staple for any business.
Snap Frames:
The Bestynn team has the capability to help you create many custom options for your snap frames. Our production team uses high-tech machinery to help you cut specific sizes and high volume in a short time frame. Snap frames are perfect for directories, advertising, and event promotions
Machinery:
Bestynn combines development, designing, manufacturing, and sales together. We have an excellent team, combining with great expertise in management, a modern production line, advanced crafts & equipment's, which provides the best resources guaranteed. To supplement our complete services, we offer custom packaging, printed graphics, brochures, and custom instruction sheets as per your request.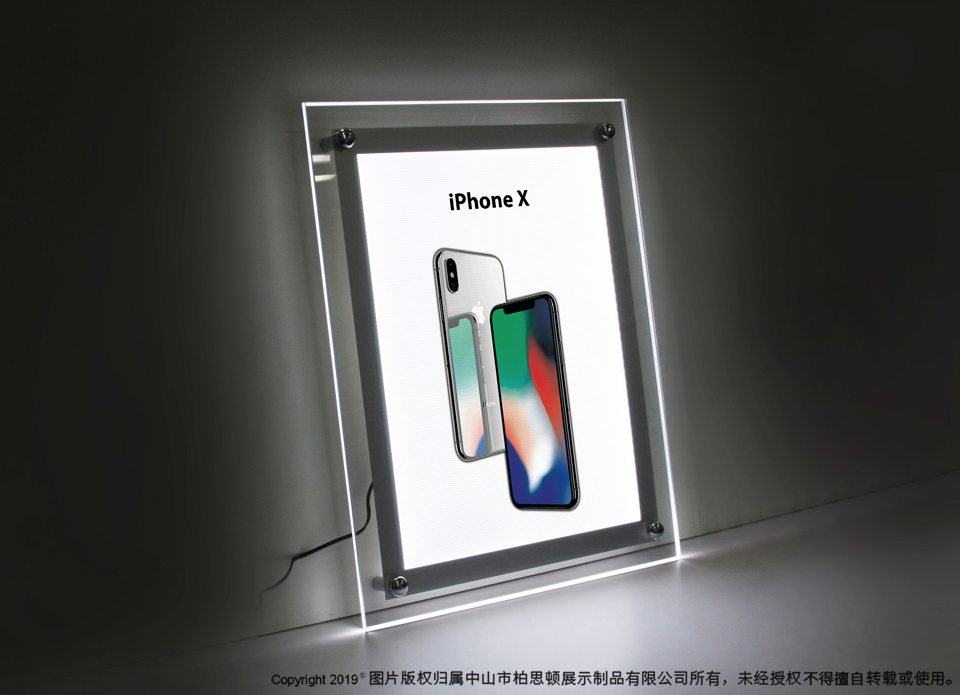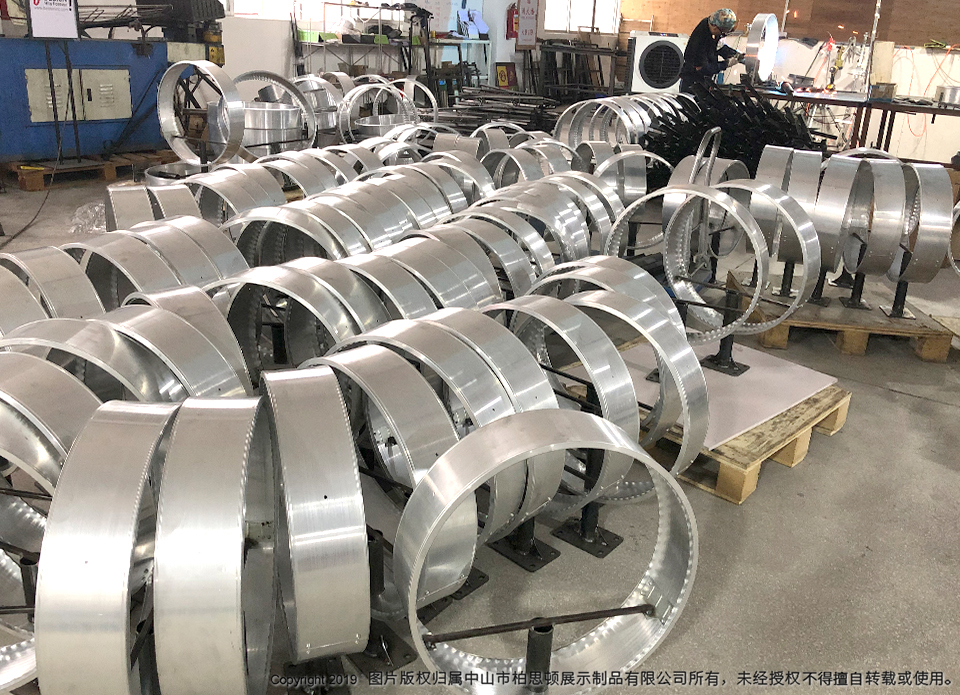 Lightboxes:
Bestynn is able to produce slim acrylic light boxes or even snap frame light boxes. With stock sizes or custom options available. Restaurants, malls, and even store promotions are excellent candidates when utilizing the acrylic or snap frame light box. These will create a modern feel and design for your display.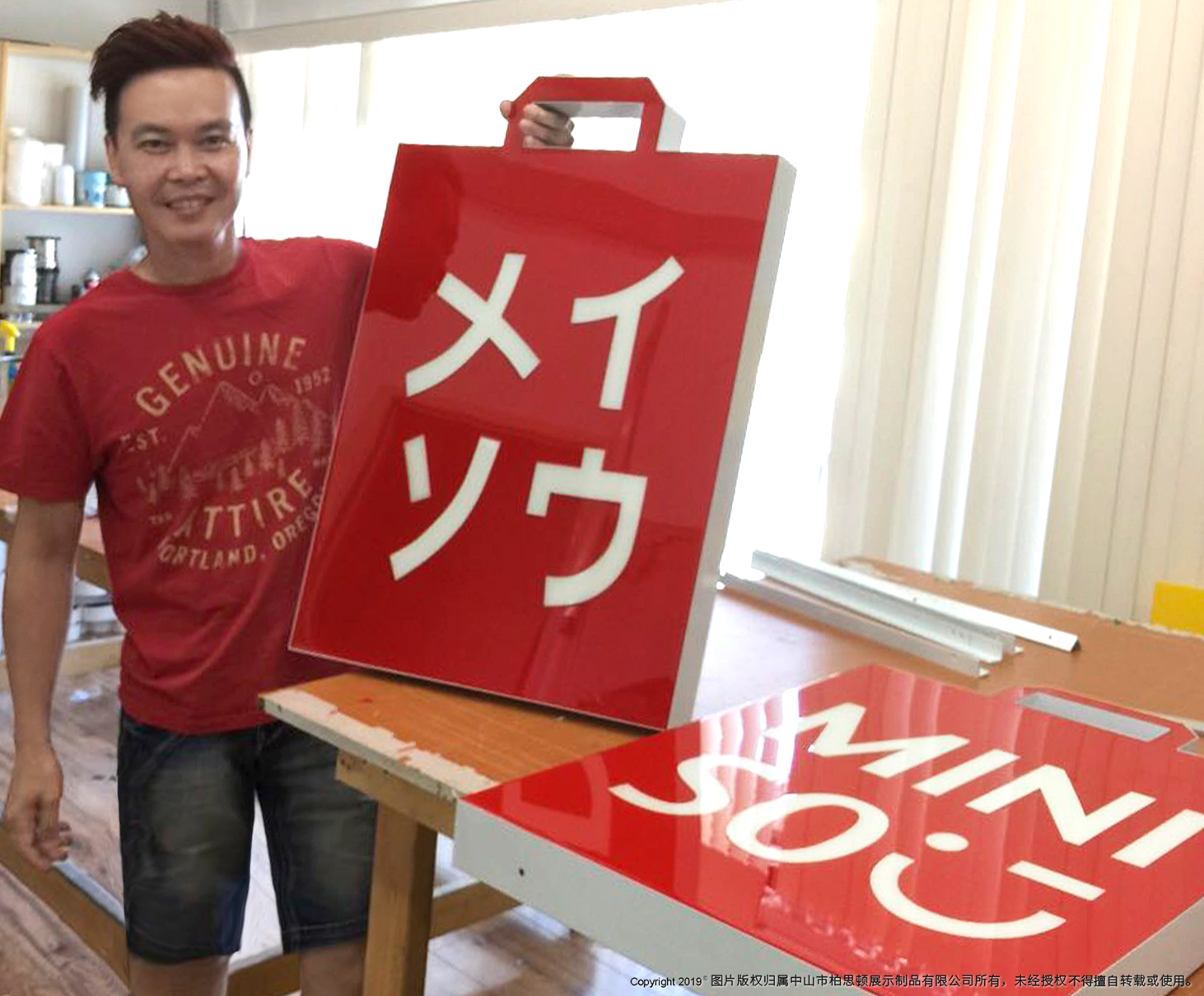 In our facility, the Bestynn team are constantly engaged in innovating and discovering new angles on how to improve our products every day. With our production, development, and design team, we are able to accomplish fast, efficient, and a smooth operation with our state-of-art machinery. From vigorous field testing to sampling, our production capability will allow us to be very flexible on how we can deliver high quality results for you.
Even when the Bestynn team is under a fast-paced environment, quality in our production remains superb. From complex to volume productions, our skilled technicians are familiar on handling tough tasks and ensure that we are able to achieve the desired result from our entire process.